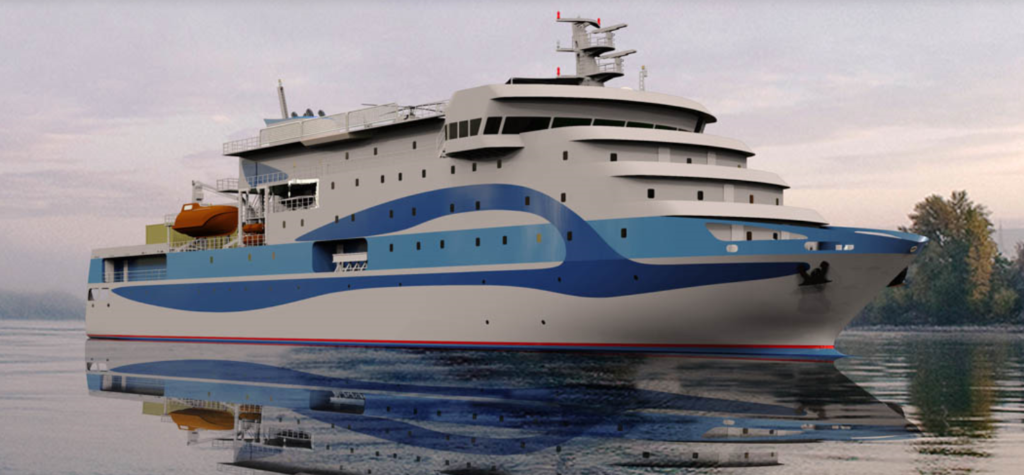 SEDS signs contract with CSL to provide design services for 500 Passengers cum 150t cargo vessel.
In a bid to ease transportation hardships faced by the people of Andaman & Nicobar, the Centre has asked the Cochin Shipyard to build four passenger vessels at about Rs 1,400 crore. No new ships were acquired during the last 10 years by A&N administration that lead to difficulties for passengers.
"The present government, after reviewing the situation, decided to acquire 2×1200 passenger capacity vessel for mainland island sector and 2×500 passenger capacity vessel for inter island sector under the 'Make in India' initiative," a Shipping Ministry official told agency.
These vessels would be built up by Cochin Shipyard, with a total cost of about 1400 crore in next three years, he said. The official said several initiatives have been taken to streamline maritime transport infrastructure of A&N Islands, by way of acquisition of new ships and expediting port infrastructure development. "Besides, the ministry has further delegated its power to Andaman Lakshadweep Harbour Works (ALHW), its subordinate organisation, for undertaking the port and harbour sector activities efficiently in a time bound manner," he said. During the last 10 years no new ships was acquired by A&N administration for mainland island sector as well as for inter island sector, he added.